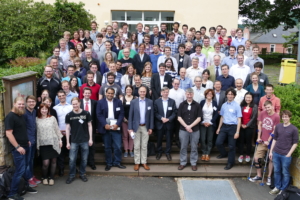 See also old homepage.
International Conference on Internal Interfaces, ICII-2016
Marburg, May 31 – June 3, 2016
The meeting ended on June 3rd, 2016, with more than 120 scientists from across the world meeting in Marburg for four days of intense scientific exchange.
A PDF of the abstract volume is available for download.